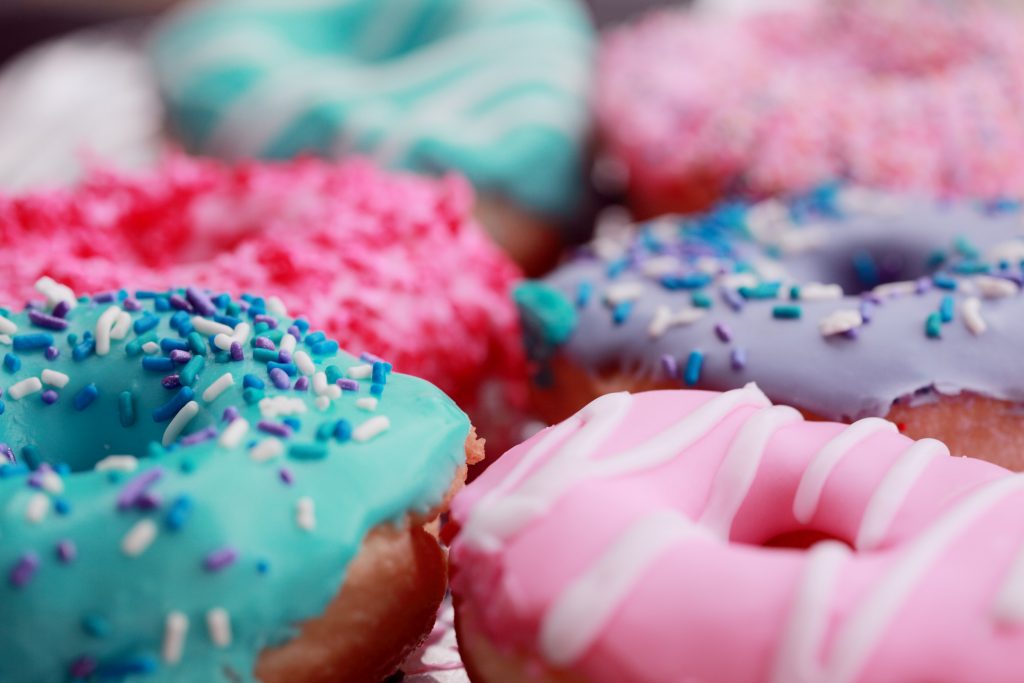 A recent study explored how children's sugar intake affects their physical and mental health. Not surprisingly, overconsumption of sugar led to some adverse health impacts. The more remarkable study findings are those involving the effect of sugar on mental health.
High sugar intake increases the risk of obesity and affects the nervous system
Predictably, the study found that long-term consumption of high-sugar diets increases the risk of obesity. However, it also adversely affects the nervous system. This can lead to problems with attention, memory, hyperactivity, impulse control, and decision-making. In fact, researchers found that high sugar intake was associated with mental health impacts including many of the symptoms of attention deficit hyperactivity disorder (ADHD).
Overconsumption of sugar may play a role in ADHD symptoms
This recent research highlights the potential role of sugar in ADHD symptoms. That said, the idea that there's a connection between diet and ADHD symptoms is nothing new. Researchers have been investigating potential links between diet and ADHD symptoms since the 1970s. A cross-sectional study examined the diets of 1,799 Australian adolescents to explore this connection. The study found that diet high in processed foods, meat, added sugar and fat more than doubled the risk of an ADHD diagnosis. In addition, a randomized controlled trial showed that eliminating these foods reduced ADHD symptoms in 64% of children, while reintroducing them led to behavioral relapse.
Reducing sugar intake can significantly improve both physical and mental health
Reducing sugar intake provides numerous health benefits. If your child is struggling with ADHD-type symptoms (whether diagnosed or not), diet may be a factor. Significantly reducing the amount of sugar in your child's diet could make a profound difference in both their physical and cognitive/behavioral health.
If you'd like personalized support in identifying and addressing nutritional issues that might be affecting your child, I'd love to connect with you! Visit my Work With Me page to learn more and set up a consult!