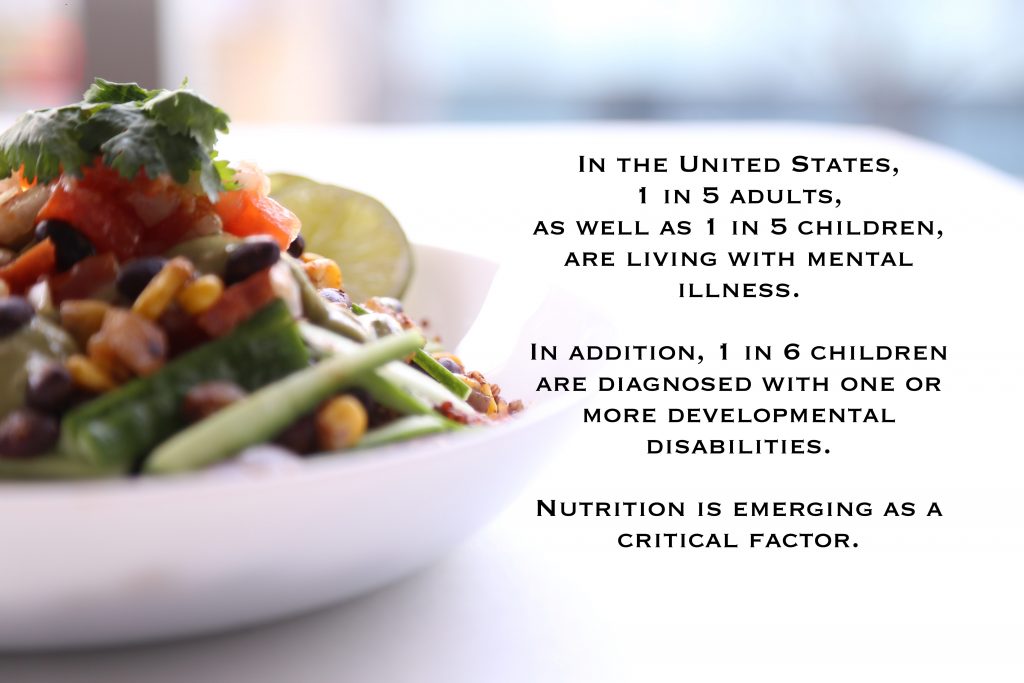 Are you or a loved one living with a mental health or neurodevelopmental disorder?  If yes, you might have found your way here because you feel like you've exhausted the standard therapies. Perhaps you, or your child, have struggled with the symptoms of autism, ADHD or a mood disorder for years, and you're disappointed by the lack of progress you've seen as a result of conventional care.  
You may have found that while some therapeutic approaches provide modest relief, nothing produces consistent or lasting improvements.  As a result, you're frustrated, overwhelmed, and wondering why available treatments and therapies are minimally effective at best. After all, you've done "all the things" and yet you're not seeing results.
I can help.
My name is Julie, and I'm a nutritionist offering science-based, individualized nutrition therapies that help my clients feel, learn, and live better.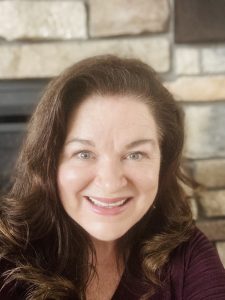 My specialty is nutritional therapy to support brain functioning, mood, and mental health. I especially enjoy working with families of children with autism, ADD & ADHD, anxiety, and mood disorders.
While I've worked with clients of all ages on a variety of health goals, helping families of children like mine is what got me into this field.
I bring over a decade of personal experience and in-depth research into the nutritional support I provide to my clients. You can learn more about my background and credentials on my About page.
The "Nx" in NxWellness stands for Nutrition + Neuroscience. 
Nutrition is the branch of science relating to the food and nutrients necessary for optimal health.
Neuroscience is the branch of science that deals with learning, behavior and brain functioning.
I pair nutrition with insights from neuroscience to provide effective nutritional therapy for optimal physical and mental wellness. 
Nutrition is not only critical for our physical health, but it also provides the building blocks that our brains need to function optimally. Without proper nutrition, cognition, mood, and behavior all deteriorate.  Chronic suboptimal nutrition can result in long-term physical, mental, and behavioral health issues. 
My mission is to help my clients feel, learn, and live better through individualized nutritional support.
Nutrition might be the "missing piece" in your wellness puzzle. 
Despite lots of scientific evidence, many doctors dismiss the importance of nutrition – especially when it comes to neurodevelopmental and mental health.  
Research underscores the critical role of nutrition in all aspects of health. And yet, many (if not most) doctors and medical practitioners do not include nutritional guidance in their treatment plans.  
Many chronic diseases have been directly linked to poor nutrition. And recent research confirms that nutrition is a critical factor in brain function and mental health as well.
Customized nutritional protocols can significantly improve both physical and mental health. Our bodies and brains have an amazing capacity to heal when given the right nutritional support.
Interested in learning more about how nutrition can improve your health and wellness? 
Great!  You may find just the information you need on my blog.  If you'd like personalized support, visit my Work With Me page. I look forward to connecting with you!